Voting is Closed
Voting for all categories has ended. We congratulate our incredible finalists and wish them luck. Winners will be announced on September 28, 2021 during a special live webcast. In the meantime, please watch the film submissions from our finalists and semi-finalists and support their causes today.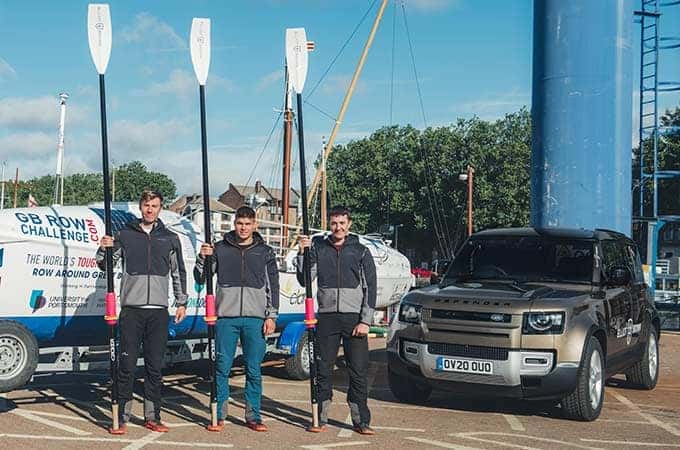 COASTAL & MARINE CONSERVATION
These five nonprofits go Above & Beyond to protect marine life, clean up the coasts, engage youth in science and nature, and empower veterans through environmental restoration. With an impressive wading depth and durability in a variety of conditions, the Defender could help them tackle their next mission. Watch their video submissions and become inspired by their stories.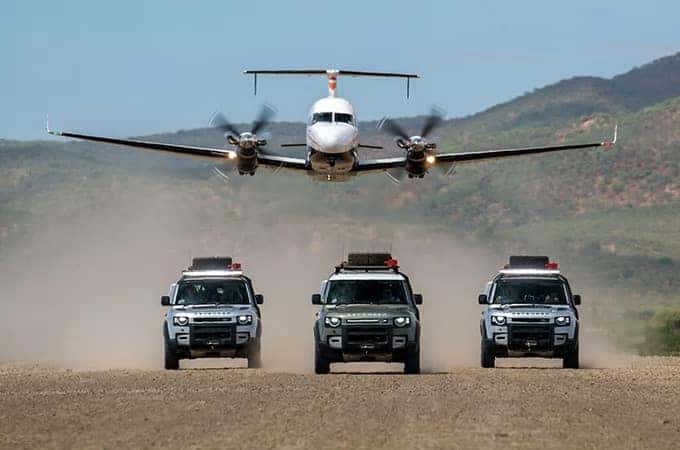 SEARCH & RESCUE
No stranger to harrowing rescue missions in remote areas, the five finalist Search & Rescue nonprofits are truly capable of great things. They scale treacherous mountains in search of avalanche victims, train dogs and their handlers to traverse uncertain terrain in search of lost hikers and mobilize veterans to embark on off-road expeditions. These organizations embody the spirit of boldness that Land Rover champions. A new Defender could take them on their next life-saving trek.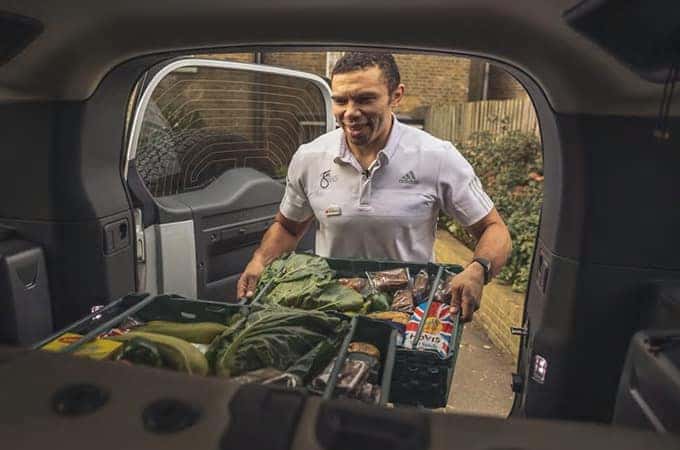 FIRST RESPONDERS
From medical emergencies to natural disasters, and everything in between, these volunteers are the first to respond when their communities are in need. Their life-saving missions require a vehicle that can not only transport their emergency equipment easily, but also take them off-road if duty calls in uncharted territory. Watch the films from these heroic nonprofits and see how they could benefit from the capable new Defender.
ANIMAL WELFARE
Through rehabilitating wildlife, rescuing abandoned pets and offering sanctuary for abused farm animals, these nonprofits fervently defend members of their communities—whether they walk on two legs or four. Responding to animal rescue calls often requires a vehicle equipped for seamless transport, whether that means ample cargo space or enough power to effortlessly tow a horse trailer. Learn how these exceptional nonprofits could benefit from a new Defender while protecting creatures great and small. Watch their films now.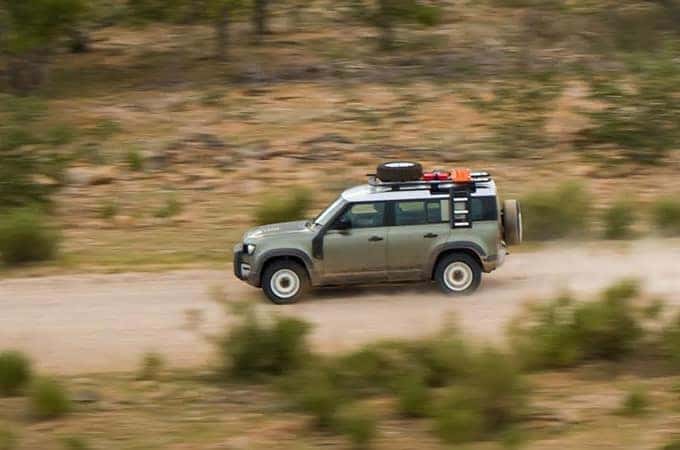 FIRE SAFETY & RESPONSE
From the mountains to the woods, to the beach, fire can strike anywhere. And many times, there's no easy route to help those in harm's way. Fire Safety & Response nonprofits face all kinds of terrain, and the Defender can offer an added measure of bravery, with a unique unibody structure that provides triple the torsional rigidity of a body-on-frame design and exceptional durability. Learn how these nonprofits could benefit from a new Defender while rescuing those endangered by fire.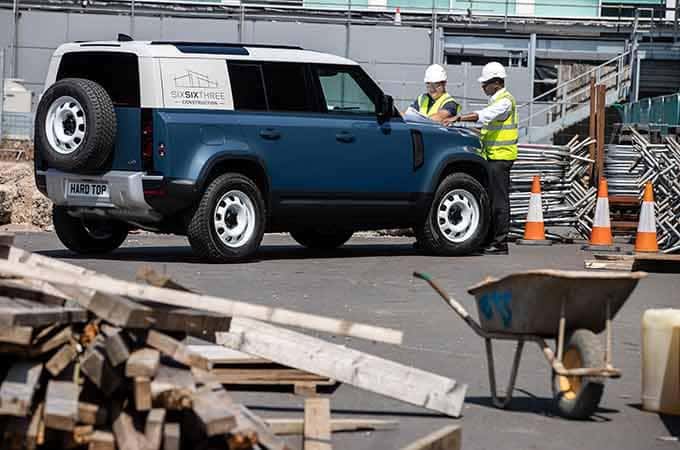 URBAN IMPROVEMENT
What makes a city special is the community that lives there. And when a neighborhood struggles, these urban improvement nonprofits can help its residents find new opportunities, feel empowered and thrive. They do so much with passion, dedication and heart, but sometimes it helps to have roof rack that's capable of handling a 291 lb. dynamic load. That's where the customizable Defender comes in. Learn how these incredible nonprofits can benefit from our most capable and adaptable vehicle.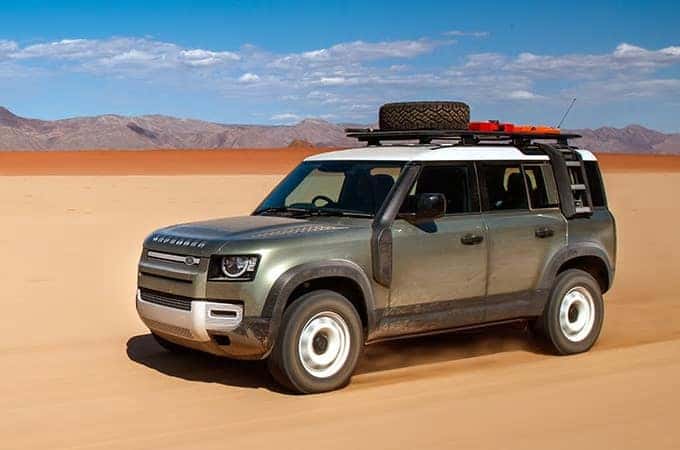 ENVIRONMENTAL
Some of our most fragile ecosystems are also extremely difficult to reach. But whether these environmental nonprofits are focused on land conservation, air quality monitoring or environmental maintenance, they will go where the mission takes them. The Defender and its range of 18" to 22" wheels, including off-road tires, can help carry them effortlessly over whatever terrain they encounter. Learn about all the ways these nonprofits can benefit from our most capable vehicle.