Three Tips for Detailing the Interior of Your Land Rover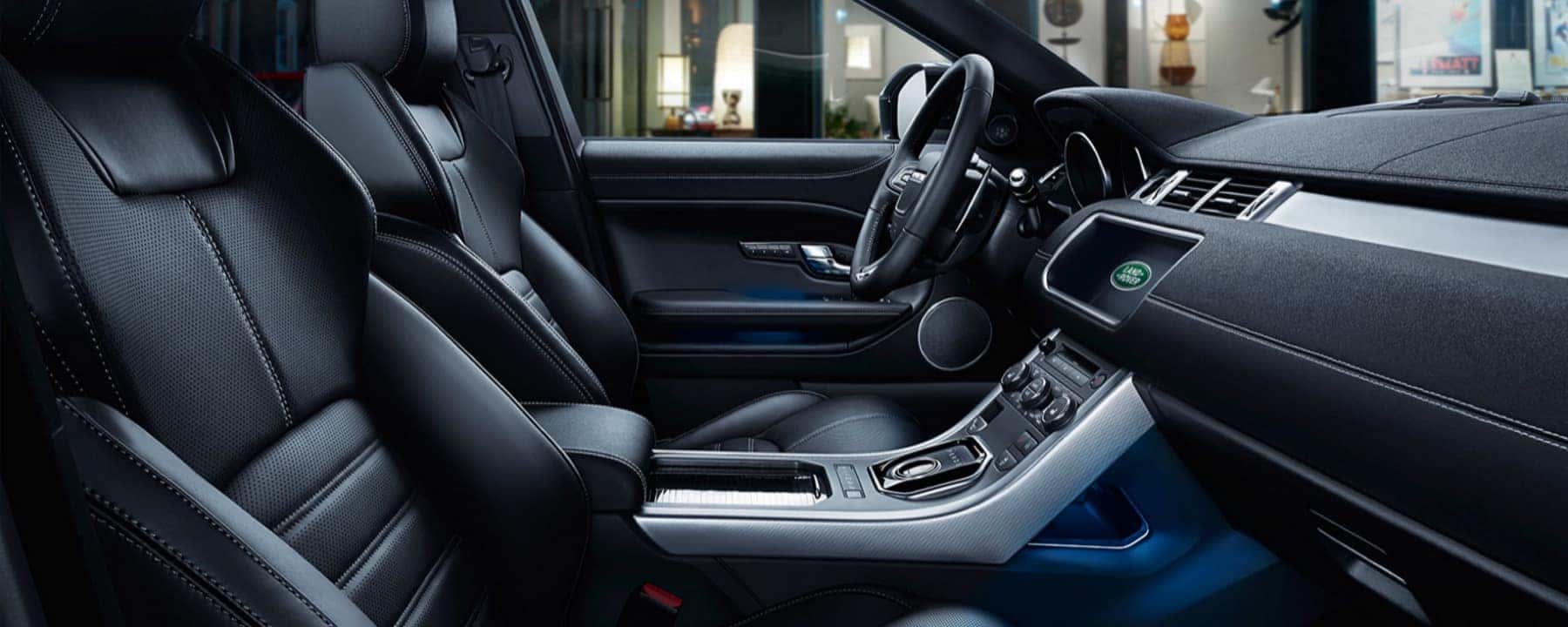 Keeping the interior of your new Land Rover in pristine condition is something that every driver strives to do. If you're the type of car owner who likes to do things themselves, check out these tips and tricks for keeping your Land Rover in tip-top shape!
Use the correct cleaning solutions. Not every brand is safe for the materials in your Land Rover, and fabrics may deteriorate if the directions on the cleaner are not followed carefully.
By spraying your selected cleaner onto a soft cloth or sock, you can gently wipe down any surface without the fear of scratching off the finish!
Stubborn stains are difficult to remove at times. By using a toothbrush or cotton swabs, you can reach those hard-to-reach crevices and remove any sticky residue.
If you decide that detailing your car is best left to the professionals, stop by Baker Motor Company's Land Rover West Ashley.